Cross-cutting Themes
Governance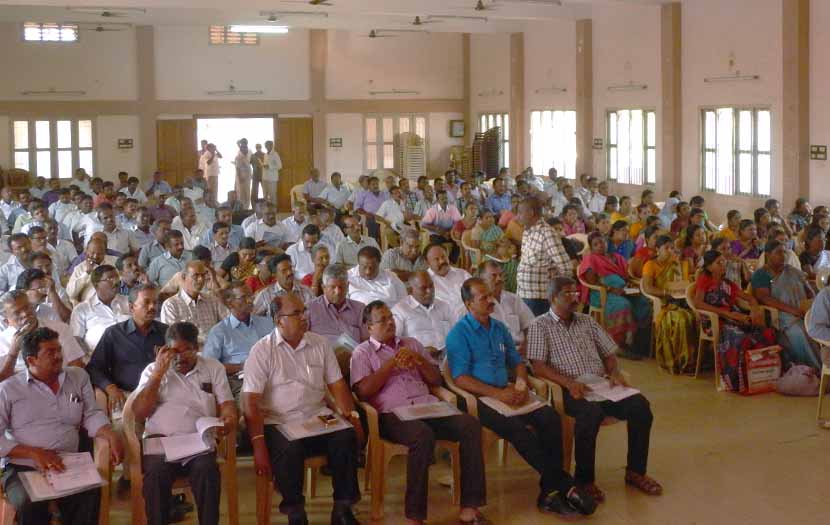 To establish an enabling environment for FSM, an advisory committee (AC) was created to regularly review the activities of TNUSSP. The AC is supported by two other committees—the state working group comprising of second-in-line government officers and the city working group consisting of the heads of ULBs. These committees aim to facilitate the implementation of the programme and expedite necessary approvals.
Early in the programme a legal and institutional review was carried out to map the institutional arrangements, laws, and regulations that govern sanitation in the state, and highlight key areas for improvement.
As part of TNUSSP's efforts to strengthen the institutional framework for better sanitation outcomes changes were recommended to the building bye-laws; gaps were identified within existing sanitation-related roles and responsibilities; and new FSM processes, roles, and responsibilities to be institutionalised were suggested.
Two governance mechanisms were developed to operationalise the delivery of FSM services:
an MoU to establish a formal process by which ULBs would utilise the upcoming shared treatment facilities.
an SLA to govern the process of collection and conveyance across the state.
Film on Septage Management for general public