Cross-cutting Themes
Overview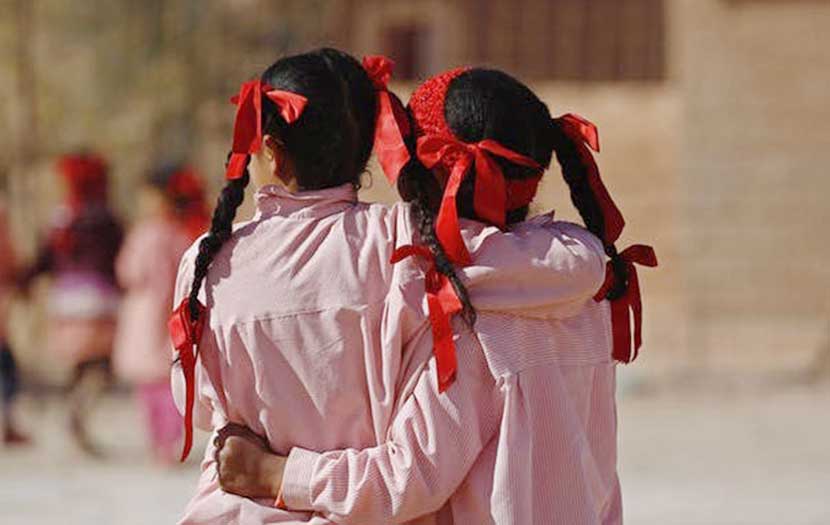 For successful implementation of urban sanitation programmes, TNUSSP has provided special attention to all cross-cutting areas like capacity building, equity and inclusion, behaviour change communication, and governance and integrated them into all stages of programme, from planning through impact assessment.
Behaviour Change Communication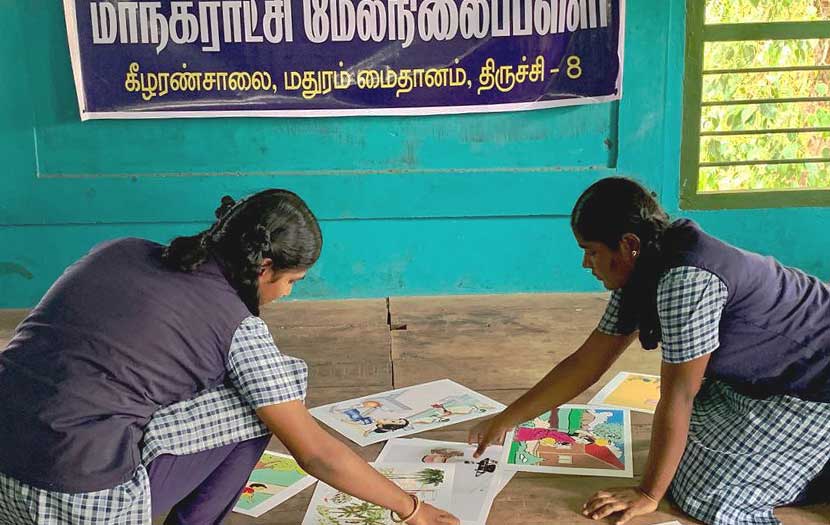 Behaviour change and sanitation in TNUSSP aims to address the issue of behaviour change in the full cycle of sanitation through a range of approaches including communication campaigns targeted at appropriate segments. TNUSSP's behaviour change communication (BCC) strategy focusses on bringing attention to sanitation by removing the associated stigma. It aims to increase the ownership of consumers across the chain on the larger outcomes of sanitation.
Capacity Building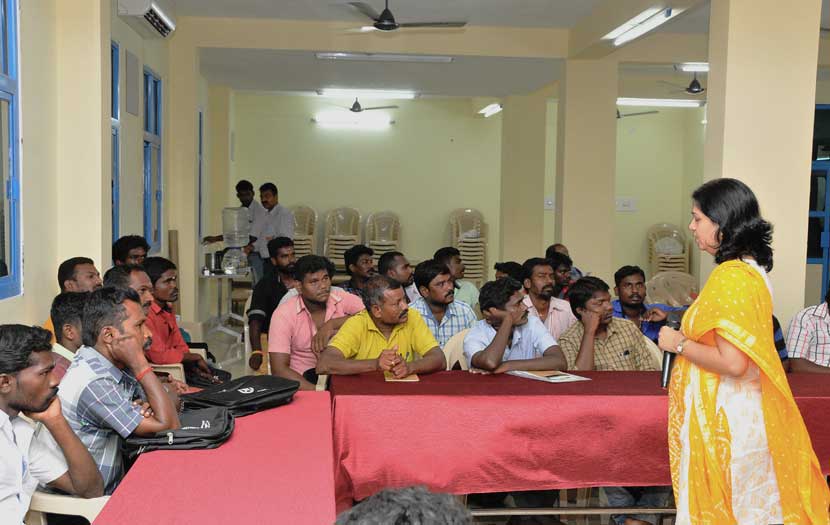 TNUSSP works towards building capacity of all service providers working in the sanitation chain to ensure delivery of sustained sanitation to all. Various training programmes and workshops are conducted to enhance skills and knowledge of several stakeholders across the full cycle of sanitation.
Governance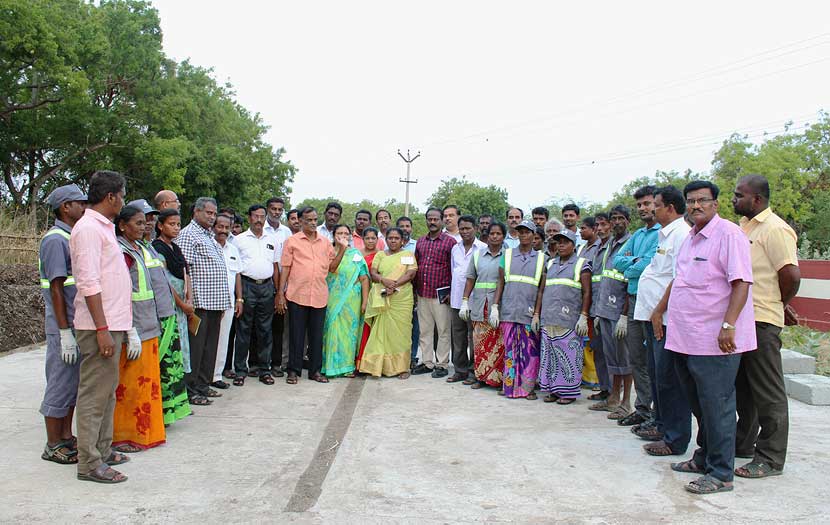 TNUSSP has set up committees with key government officials at the state level and the city level to facilitate timely implementation of the programme and obtain necessary approvals as required. By creating an enabling environment at the state level through policies, and budgetary allocations TNUSSP has helped to improve governance on FSSM.
Inclusion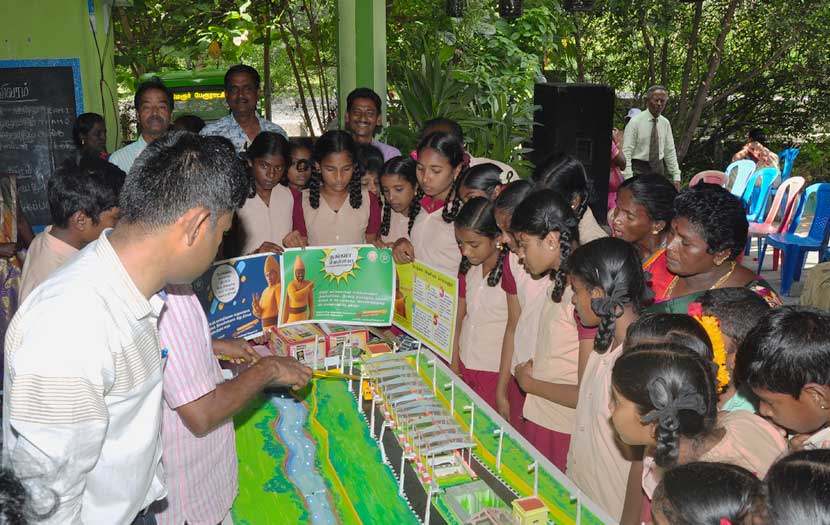 TNUSSP recognises the complexities of various vulnerable groups, urban poor, and slum communities who are left behind with respect to access and use of urban sanitation facilities. We work towards their inclusion in the programme.
Film on Septage Management for general public