Across Cities – Other cities
Overview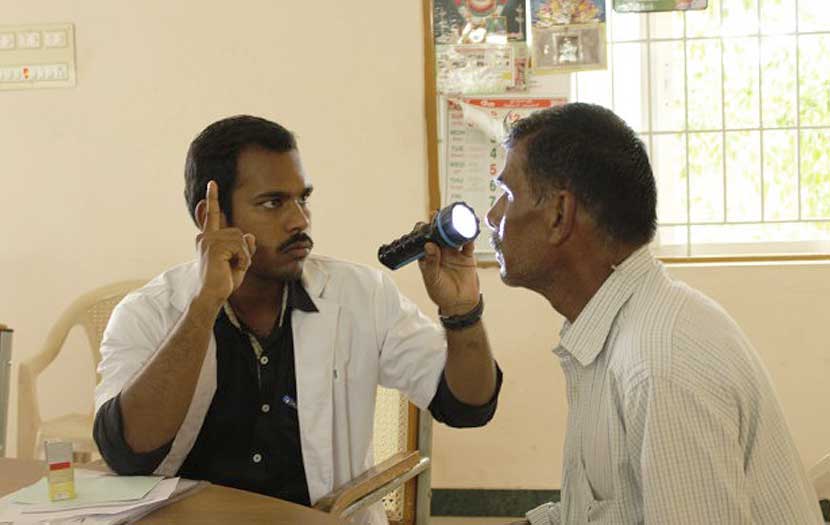 Commissioning Support and Landscaping for FSTPs
TNUSSP is currently providing quality assurance support and commissioning support to 60 urban local bodies (ULBs) constructing fecal sludge treatment plants (FSTP). For the FSTP being constructed in Kangeyam, we are assisting in the trial run by sampling fecal sludge and testing its quality.
Workshops on the operation and maintenance of FSTPs are planned for ULBs. We are also supporting the upcoming FSTPs in Tamil Nadu with landscaping and aesthetic uplift. This includes suggestions on conceptual landscape design, choice of plants according to soil type, options for paving material, design options for other utilities, wall painting templates, and indicative budgets for the same.
Health Camps for Sanitary Workers
TNUSSP has partnered with local hospitals, to provide long-term and sustained healthcare options in the form of periodic health camps for sanitary workers and their families. Health camps were held at Veerapandi, Gudulur, and Karamadai town panchayats adjacent to Periyanaicken-Palayam (PNP) and Narasimhanaicken-Palayam (NNP). These medical camps have been provided free of cost and include basic medical services.
Film on Septage Management for general public