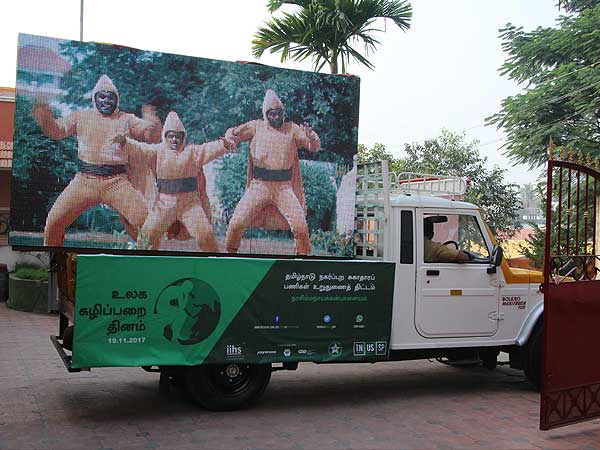 As a part of TNUSSP's practice, many knowledge products were developed including strategy documents, reports, practice briefs, and trainings. In addition, you will find here, videos and posters that help spread the word on sanitation practices to help change user behaviour. TNUSSP has also developed two apps to improve the implementation of sanitation projects.
This is a repository of all TNUSSP resources.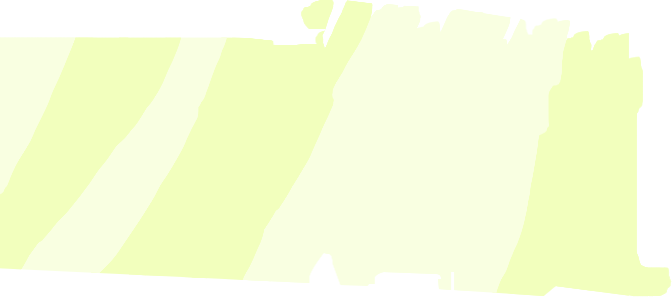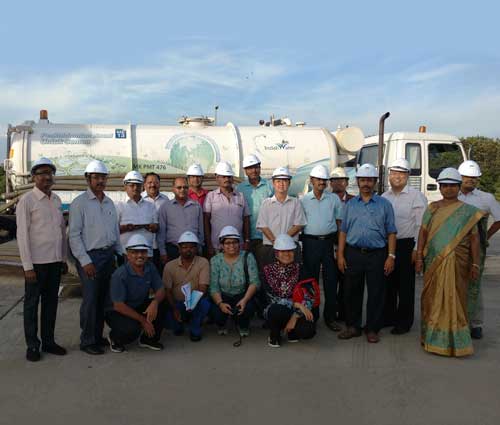 Publications/ Knowledge Products
Achieving total sanitation requires far more than mere infrastructure provision. To spread awareness on the full cycle sanitation, TNUSSP has documented its work under various themes: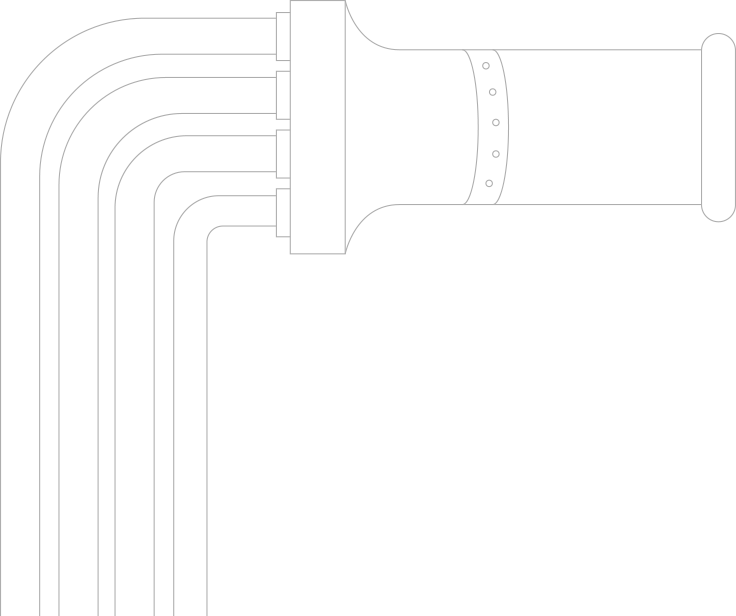 Policies and Laws
Sanitation work is grounded on empirical data, rigorous research, and thoughtful analysis. Explore various reports, policies, and laws on sanitation in this section.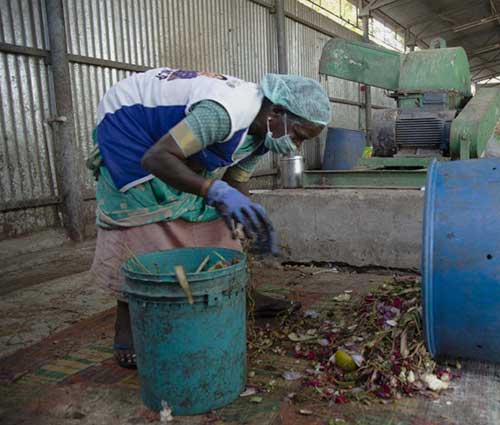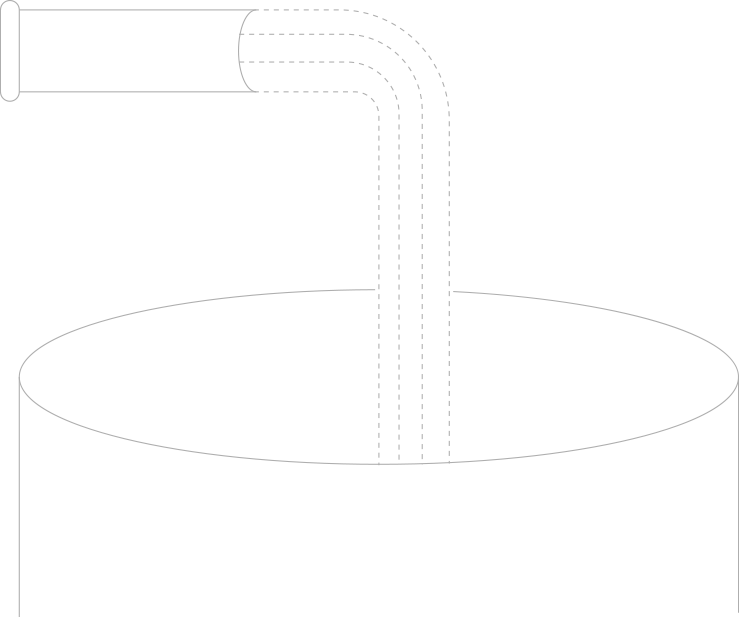 Tools
TNUSSP's tools support the government and sector professionals to efficiently perform tasks across the sanitation chain. These include apps, checklists/questionnaires for assessments, and model ToRs/RfPs for capacity building.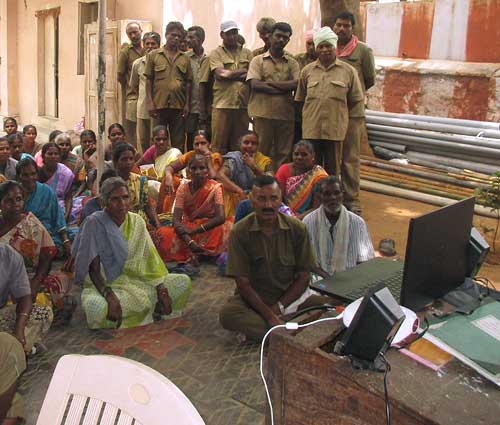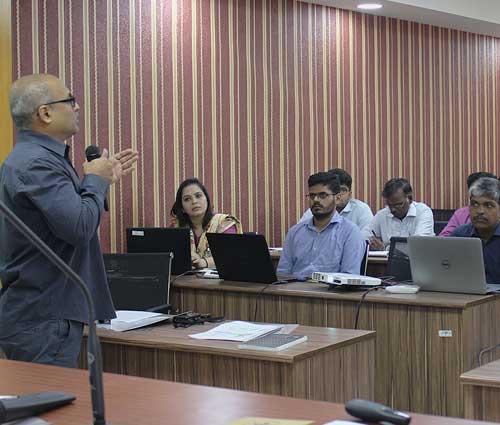 In the Media
This section includes TNUSSP news articles/briefs/releases as well as those which mention/cite the work/achievements of TNUSSP.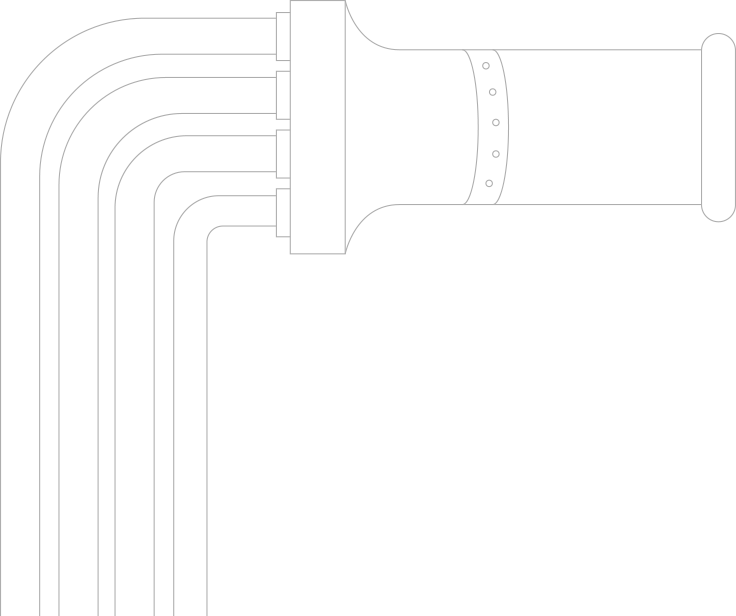 For the Press
If you are from the press, please download the press kit.