Women in Sanitation
TNUSSP's year-long campaign that celebrates women professionals in the sanitation sector is back for the fourth year in a row!
Aligned with International Women's Day, we believe that women's issues should not get a spotlight merely once a year on Women's Day but rather be a round-the-year topic of conversation. Through this campaign, we have been able to amplify the (often) muted voices of women working in various capacities across the sanitation chain in India.
This year, the campaign has become bigger and better. Staying true to the International Women's Day 2023 theme, "#EmbraceEquity," the Women In Sanitation 2023 (#WIS2023) campaign is designed to be more intersectional and global, and attempts to capture the evolving nature of women's work in this industry. #WIS2023 asks to stop and reflect on what additional support is required for women professionals to develop equity in terms of participation, visibility, representation, and leadership within the sanitation sector.
In an effort to highlight gender equity gaps within its sphere of influence, TNUSSP is collaborating with organisations around the world to bring forth powerful stories of women sanitation professionals and hear in their own words, how we can all better embrace equity. Each month, films featuring the selected nominees are shared on all TNUSSP social and digital platforms, showcasing women sanitation professionals and their allies from different contexts, who speak about their journeys, shedding light on the challenges they faced along the way and the bold ways in which they overcame them.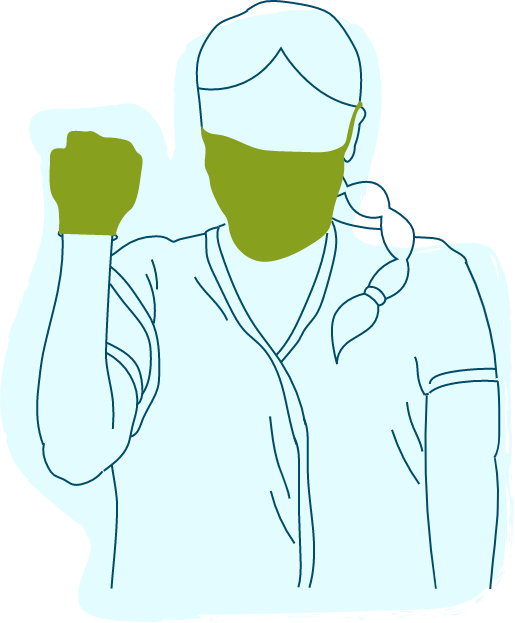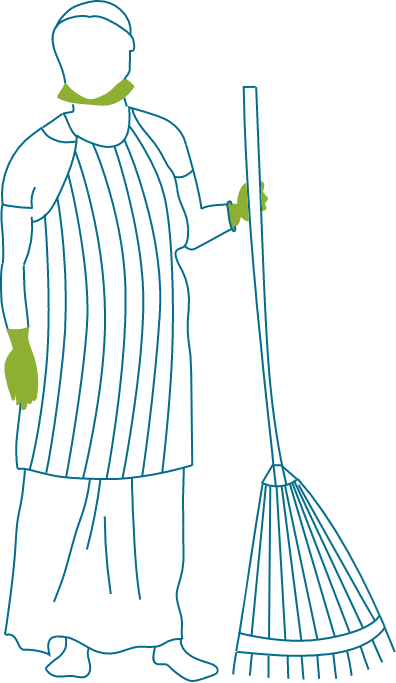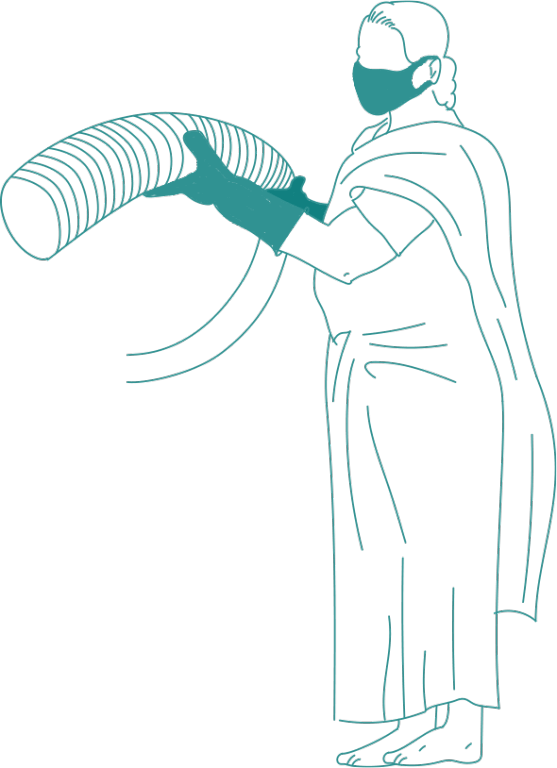 Resources
Gender and Social Inclusion across the Sanitation Chain in TN