Cross-cutting Themes
Capacity Building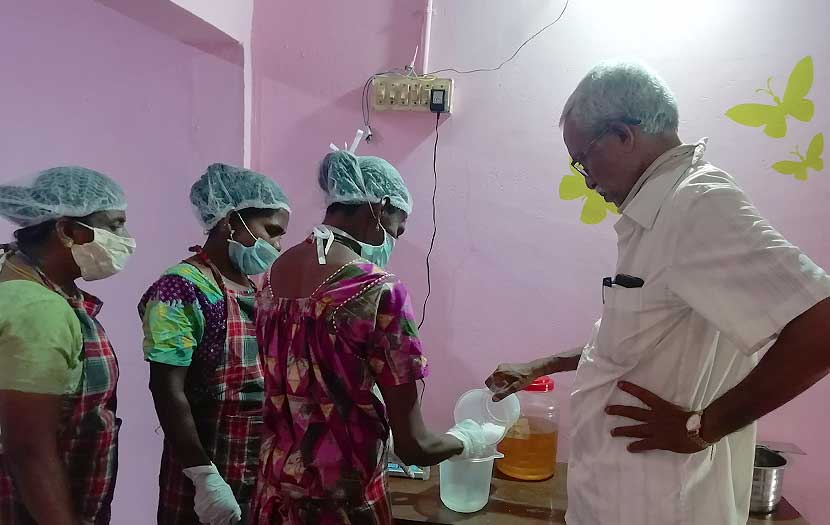 TNUSSP is engaging with stakeholders across the full cycle of sanitation. Various trainings have been conducted through workshops and orientation programmes to build awareness of FSM and introduce the necessary skills and best practices.
In addition, exposure visits for GoTN officers were organised to locations where there are successful examples of implementing FSM. The objective of this exercise was to build credibility of FSM as a sustainable solution and operationalise key learnings from these locations in Tamil Nadu.
TNUSSP is scaling up capacity building through partnerships with local organisations.