TNUSSP at World Water Week 2021
What does it take to be a working woman in the sanitation sector?
Women work as engineers, administrative officers, de-sludging and plant operators, sanitation workers across the public, formal and informal sectors.
This session showcased the voices of #WomeninSanitation from Tamil Nadu, India, while highlighting the challenges they face.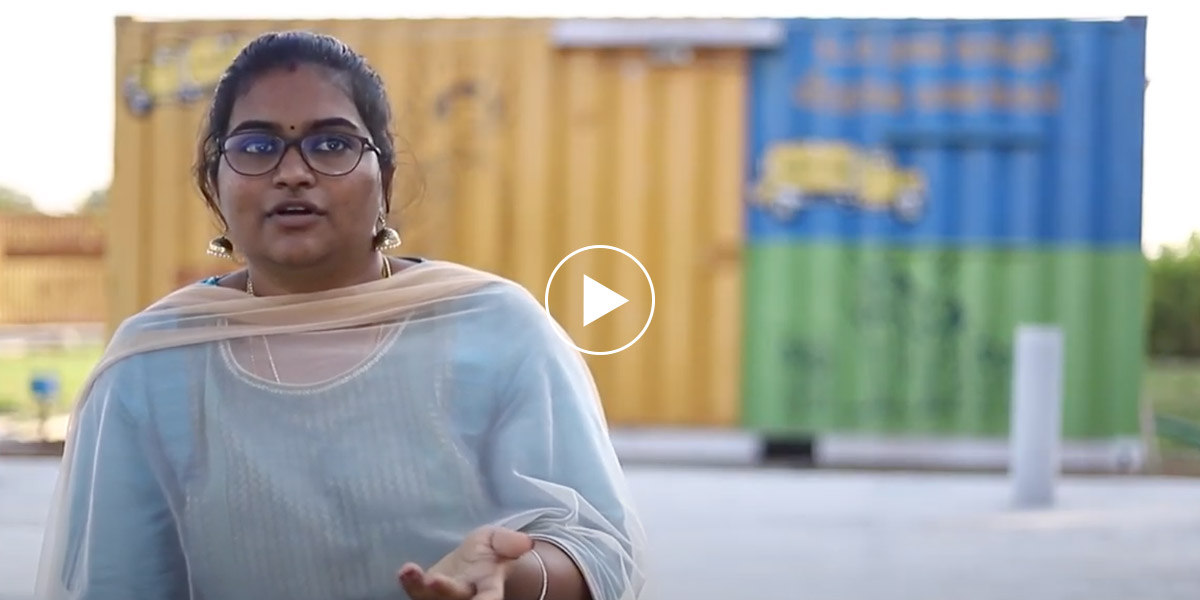 Session Description
As part of inclusive sanitation initiatives, TNUSSP recognises and empowers women professionals and entrepreneurs across the chain.

Women professionals are rare/ less in number, and those existing face several challenges.

TNUSSP runs an annual digital campaign called 'Women in Sanitation'  aligned to International Women's Day to celebrate these women professionals. It aims to highlight 'missing' women professionals in the sanitation sector, bringing to the forefront challenges they face. Most importantly, it celebrates and shares stories of women sanitation professionals through videos/ films, whose voices are not normally heard.

The session started with a compilation of short video clips from the campaign, highlighting key messages and challenges.

This was followed by a pre-recorded panel discussion of professionals across the public, private and informal sectors in Tamil Nadu highlighting their roles and challenges.

This session ended with a summary by Kavita Wankhade, Head (Governance and Services), IIHS.

The storytelling session was followed by a post-session conversation where participants brainstormed on the way forward.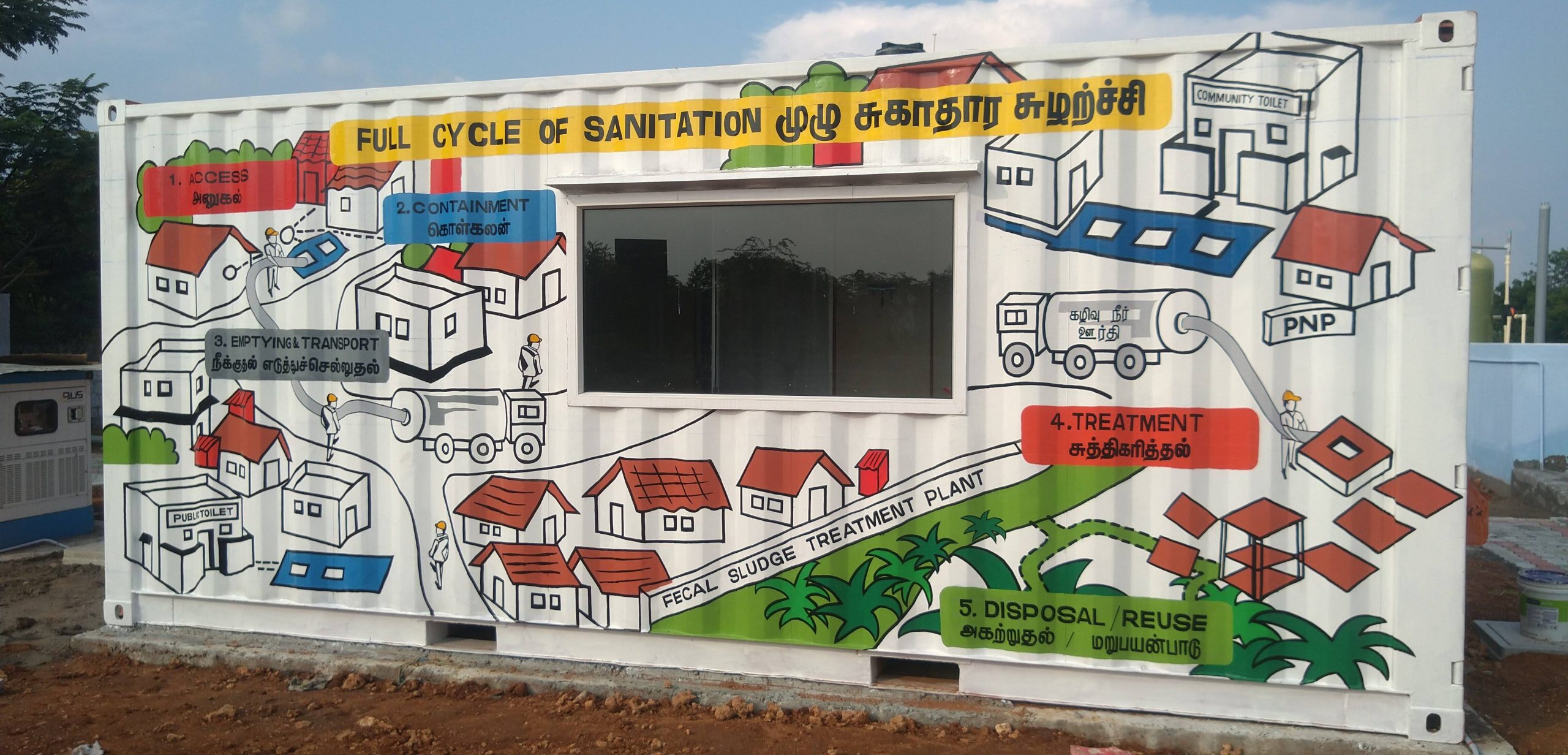 IIHS, in collaboration with the Government of Tamil Nadu (GoTN), Bill and Melinda Gates Foundation (BMGF), co-convened a webinar on 'Operationalising Faecal Sludge Management at Scale: Approaches and Learnings from Tamil Nadu' on 25 August 2020 at WWW @ Home.
The panellists, Harmander Singh, Additional Chief Secretary, GoTN and Madhu Krishna, Deputy Director, BMGF, India discussed Tamil Nadu's progress towards achieving total sanitation and explored lessons learnt and key challenges while scaling Faecal Sludge Management (FSM) across the state. A film on operationalising FSM at Scale was also screened and is available here.
The webinar highlighted efforts by Tamil Nadu Urban Sanitation Support Programme (TNUSSP) in planning for accelerated implementation, strengthening institutional arrangements and capacity building.
World Water Week @Home Webinar recording
Responses to Queries – WWWeek@Home