World Water Week @Home Webinar recording
Responses to Queries – WWWeek@Home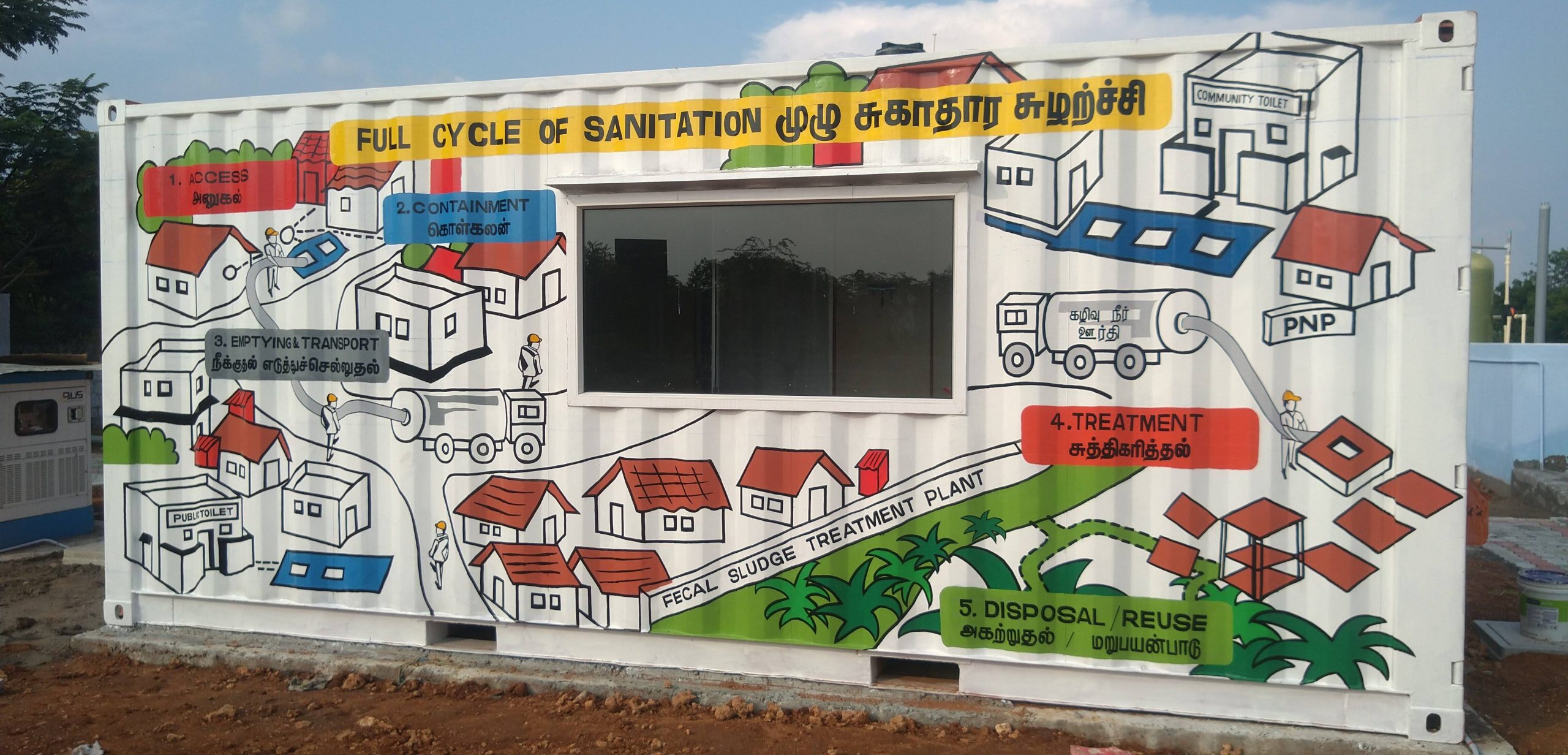 IIHS, in collaboration with the Government of Tamil Nadu (GoTN), Bill and Melinda Gates Foundation (BMGF), co-convened a webinar on 'Operationalising Faecal Sludge Management at Scale: Approaches and Learnings from Tamil Nadu' on 25 August 2020 at WWW @ Home.
The panellists, Harmander Singh, Additional Chief Secretary, GoTN and Madhu Krishna, Deputy Director, BMGF, India discussed Tamil Nadu's progress towards achieving total sanitation and explored lessons learnt and key challenges while scaling Faecal Sludge Management (FSM) across the state. A film on operationalising FSM at Scale was also screened and is available here.
The webinar highlighted efforts by Tamil Nadu Urban Sanitation Support Programme (TNUSSP) in planning for accelerated implementation, strengthening institutional arrangements and capacity building.