Cross-cutting Themes
Inclusion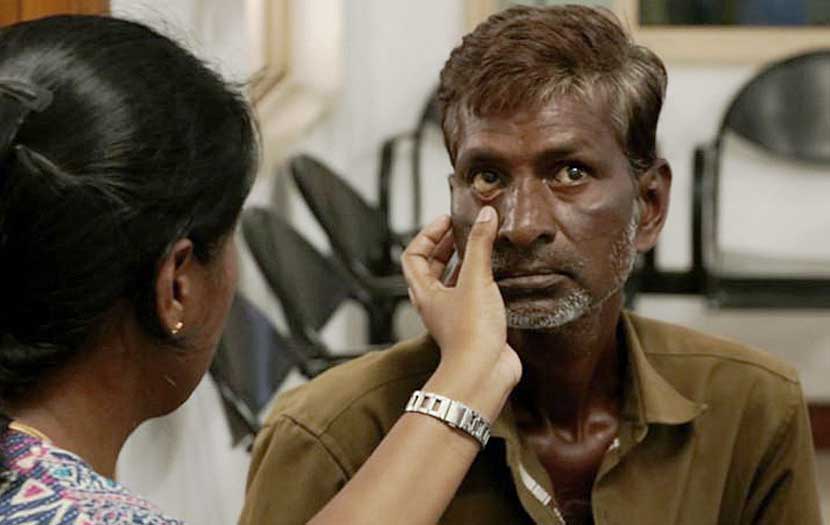 Sanitation workers
The TSU has engaged with different types of sanitation workers across the city with the aim to affect improvements in their living and working conditions. A profile of sanitation workers in the city has been developed based on in-depth discussions with different types and age groups of sanitation workers, along with their children and family members. This exercise helped to understand the critical issues and challenges faced by sanitation workers in the city.
A directory of social welfare schemes was prepared for linking sanitation workers with schemes such as health insurance coverage in an attempt to ensure timely medical aid for the workers and their families.
To improve the occupational health and safety of sanitation workers, a needs assessment study was conducted, which delved into current desludging practices, the underlying reasons for occupational practices and hazards, and the relevance and sufficiency of personal protection equipment.
TNUSSP assisted TCC in conducting health camps for nearly 1,000 sanitation workers and their family members. These health camps are held periodically and include medical check-ups, diagnostics, and counselling services.
Skills development trainings have been conducted for sanitation workers to enhance their income generation potential and improve livelihoods.
WASH in schools
In collaboration with school authorities, trainings have been provided using interactive methods to students and teachers on the importance of safe water, sanitation, and hygiene practices with a special focus on FSM. Improvements to the sanitation infrastructure in schools have been taken up in parallel with the trainings
Gender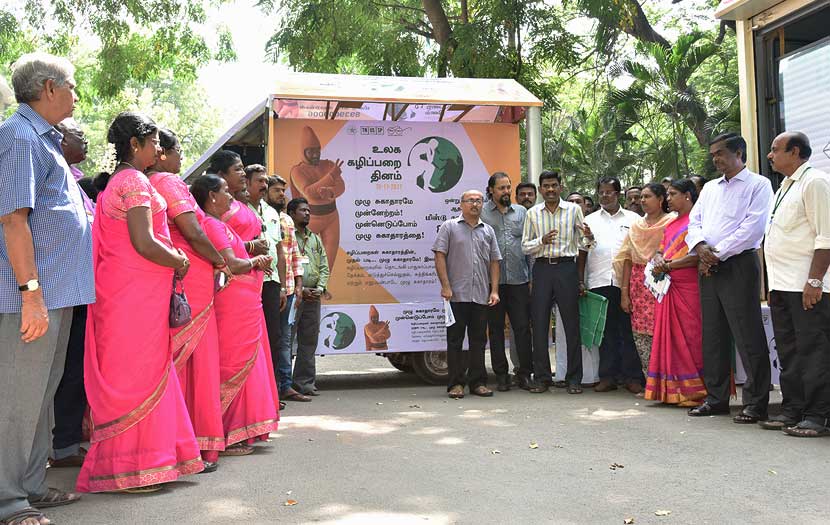 TNUSSP's gender strategy for the state drawn from specific analyses conducted in differential sanitation needs, gendered roles, and decision-making powers.
Film on Septage Management for general public