SDG 6.2 – A Pipe Dream Without a Professional Sanitation Workforce
This session aims to raise awareness about the well-being of sanitation workers, bring their voices to the forefront, and explore pathways to progress based on experiences from several countries.
Date: Tuesday, 21 March 2023
Time: 8 AM to 9.30 AM EDT (New York) | 5.30 PM to 7.00 PM IST
Location: Virtual Event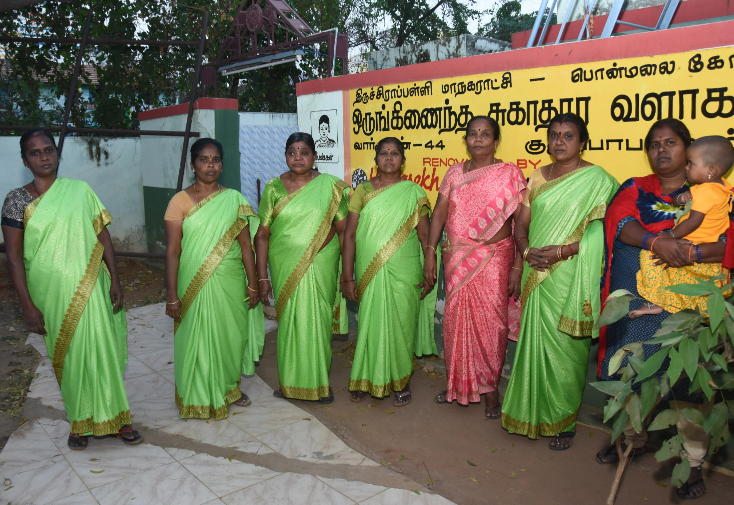 About the session
Sanitation workers operate in a highly unregulated environment as a largely undocumented resource. Despite their massive contribution to SDG 6.2, they still work in hazardous environments. Conversations and efforts to improve their health, safety, dignity, employment security, and quality of life are rare. The need and demand for sanitation services in Africa and South Asia outstrip current coverage due to rapid urbanisation and sluggish (or non-existent) investment in sanitation service provision. Currently, services for non-sewered sanitation are primarily provided by the private sector: Micro, Small and Medium Enterprises (MSMEs), Community-Based Organisations (CBOs) and Casual Sanitation Workers.
This session, in line with the UN sanitation agenda, will showcase holistic experiences from the African and South Asian contexts, with the focus being on replication and scaling up. The session aims to discuss solutions based on research, practice, and practical experiences of sanitation workers and lay the foundations to progress towards their overall well-being. Further, the session brings together diverse partners working with sanitation workers in various capacities. This includes organisations working in South Asia, Africa, representatives of workers and sanitation businesses to share successes, lessons, and existing efforts. Drawing from these varied experiences, the session will explore means to improve the quality of life for sanitation workers. It will highlight interventions relating to technology adoption, strengthening linkages to welfare schemes, institutionalisation of health and workplace safety, and facilitating skill-building and livelihood opportunities.
Looking at this holistically will accelerate the uptake of initiatives at scale and set a pathway to progress towards dignified workplaces for sanitation workers. The convenors aim to seek voluntary commitments from the member states, various entities, organisations, and practitioners to unite for tangible actions and concerted efforts to promote a safe, healthy working environment for sanitation workers along with fair remuneration.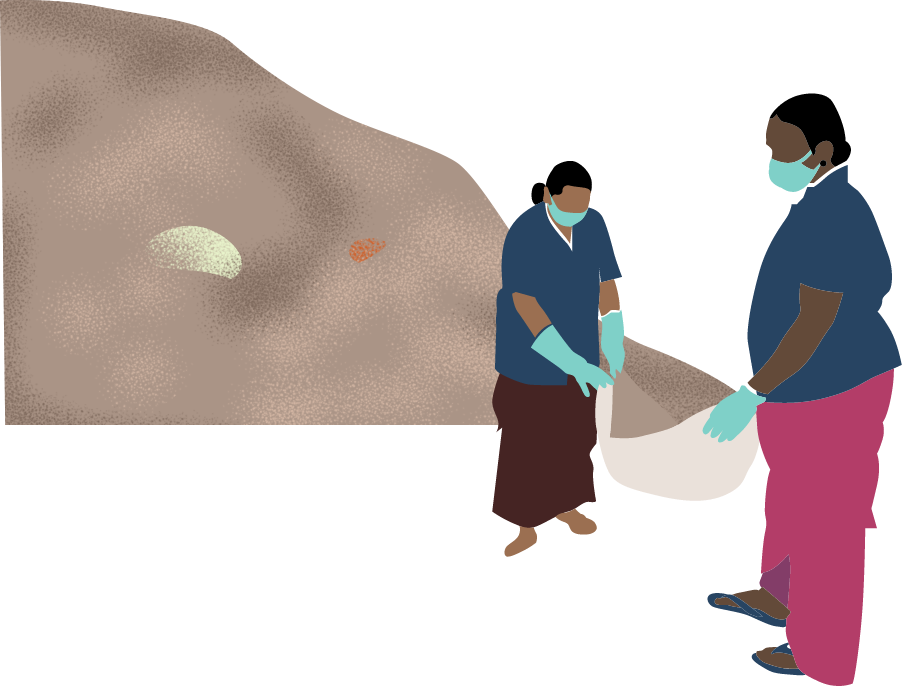 In Partnership With