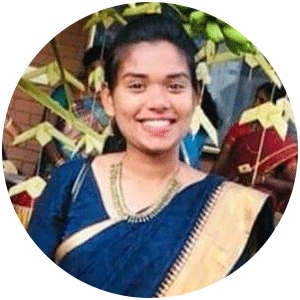 Blessy is part of the Keystone foundation and works as a technical coordinator at TNUSSP. She holds a Masters in Social Work and Bachelors in Nutrition and Dietetics and has two years of experience in the field of WATSAN (Water & sanitation). She supports the Behaviour Change Communication activities at Periyanaicken-Palayam and Narasimha-naicken Palayam in Coimbatore.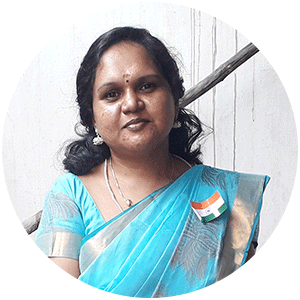 Kalpana is currently working as Project Coordinator in TNUSSP and recently joined the Keystone Foundation. She holds a Masters degree in Social work and has over 10 years of working experience in NGOs on different projects. She is passionate about gardening, social service and loves to learn martial arts, and arts & crafts.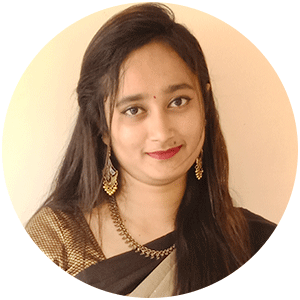 Monisha has been working as a Technical Coordinator at TNUSSP and Keystone Foundation for the past two years. She has a Masters in Social Work with a specialisation in medical and psychiatry from Avinashilingam University. She works closely with the community on the health aspects especially menstrual health, improved sanitation, and hygiene. Her key areas of interest include working with women and adolescent girls and influencing behavioral change in communities regarding WASH and total sanitation.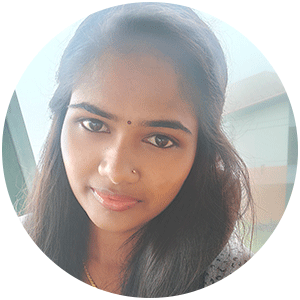 At Keystone Foundation, Nandhini works with the TNUSSP team as a Technical Coordinator. She works with communities on health and sanitation and is a part of the team involved in school WASH programme, MHM and FSTP technical activities. She holds a Bachelors Degree focused in Environmental Engineering. She is currently pursuing a part-time postgraduate degree in the same stream. She previously worked in the renewable energy sector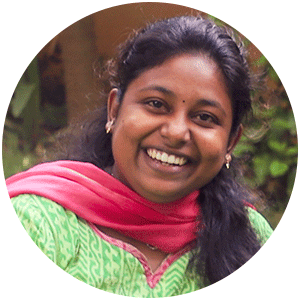 Praveena Stanly is an Administration Assistant, part of the Keystone Foundation, Coimbatore with 8 years of experience in various fields. She holds a Bachelors in computer sciences and currently supports the TNUSSP team in the overall administration, event management, and media outreach activities. Inspired by her current project and work, she is pursuing a Masters in Social Work at Bharathiyar University. She has been a part of the TNUSSP programme for the past five years. She is passionate about cooking and loves dogs.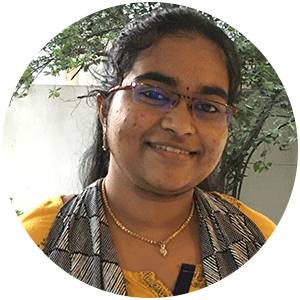 Vinitha has been associated with the WATSAN team of Keystone Foundation for five years. She is an Environmental engineer by education and is currently working as the Programme Coordinator with more focus on the technical aspects of TNUSSP. She is interested in community level field activities.