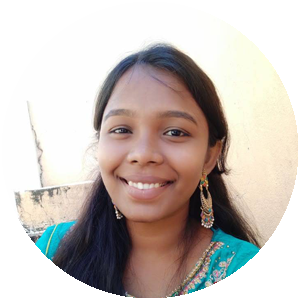 Jega, is a civil engineer with experience as a planning engineer in the construction sector. She graduated in Civil Engineering from the University College of Engineering, Nagercoil (Anna University). At TNUSSP, she works as an Office support-cum-Field engineer, where she performs engineering duties in planning & designing, quality control and implementation of septage management facilities. She developed a close kinship with art as a young child. A melodious singer, she also paints pictures on silence.
Fayaz is an experienced site engineer and holds a Bachelors degree in Civil Engineering from Meenakshi Engineering College. At TNUSSP, he is part of the quality assurance and quality control team providing technical support for construction of FSTPs. He has previous experience in execution of various construction projects. He enjoys playing carrom & cricket during his time off. He is obsessed with music, especially melodies which helps him stay focused during the long work trips.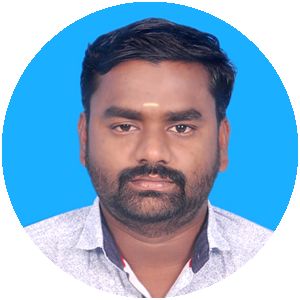 Sivaraj is a Quality Assurance engineer at TNUSSP and holds a diploma in Civil Engineering from Sri Venkateswara polytechnic college and a bachelor's degree in Civil Engineering from Annamalaiyar college of Engineering. He provides technical support for the ongoing FSTPs in Tamil Nadu, and possesses a strong team morale. Having worked as an Assistant engineer (Civil) at one of the renowned private sectors of Chennai in the construction domain, he has also gained additional knowledge in MEP. He A sportive personality, he is more into team sports like cricket, volleyball and also loves chess. His current position has brought out his interests in exploring soil & water management.