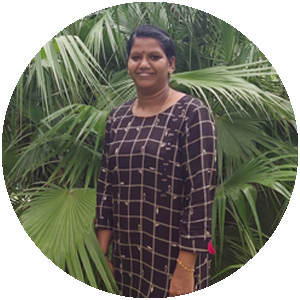 Archana V is a project Manager at Hasiru Dala's and works as an organiser for the waste pickers' community. She coordinates with the TNUSSP-CWIS teams at Coimbatore and Trichy for social protection, health, and policy advocacy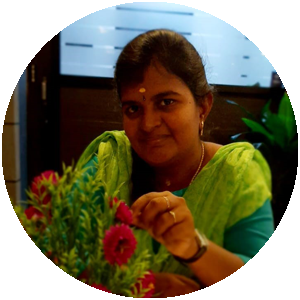 Lakshmi R has worked in diverse fields for the non-profit sector before coming to the Hasiru Dala team. She works with the CWIS team in Trichy as a field coordinator to enumerate sanitation workers who come under the sanitation chain, including community toilet cleaners, waste pickers, sweepers, scrap dealers and Dry Waste Collection Center (DWCC) workers.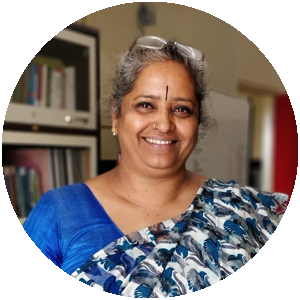 Nalini Shekar is a co- founder of Hasiru Dala. She supports the IIHS led TNUSSP & CWIS teams in guiding policy and advocacy and overall work on the ground. Her passion is to restore the dignity of workers in the unorganised waste sector and improve their access to predictable livelihoods and social security for their families.