Video Stories
The first set of films from the first team of Community Reporters highlights issues around urban sanitation and the issues that sanitation workers face.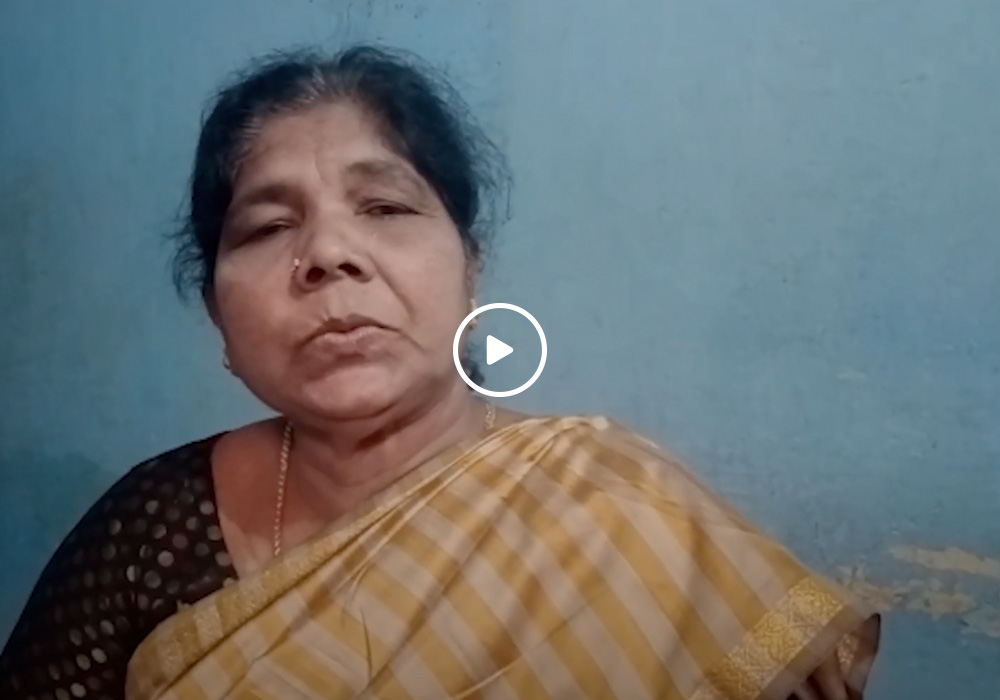 Community Reporter Divya tells the story of a self-help group that made their community open defecation free and, in the process, also empowered women and children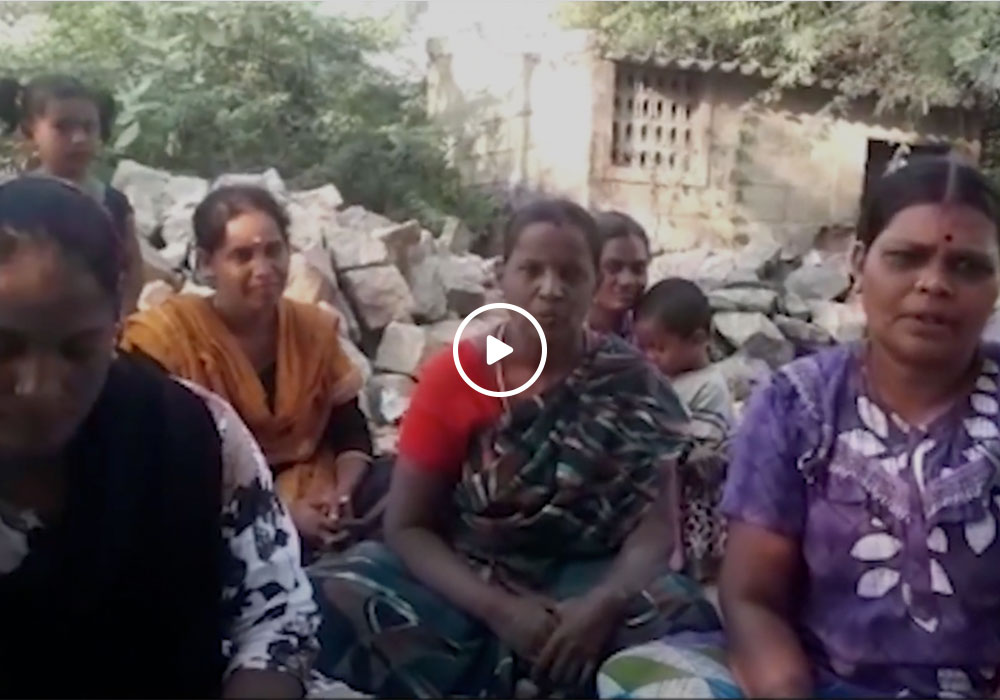 Open defecation is not just a sanitation issue, but also a major public health issue as well. Community Reporter Kanjana, along with her Self Help Group, has managed to make her community open defecation free! Watch her tell her story and how she found strength in unity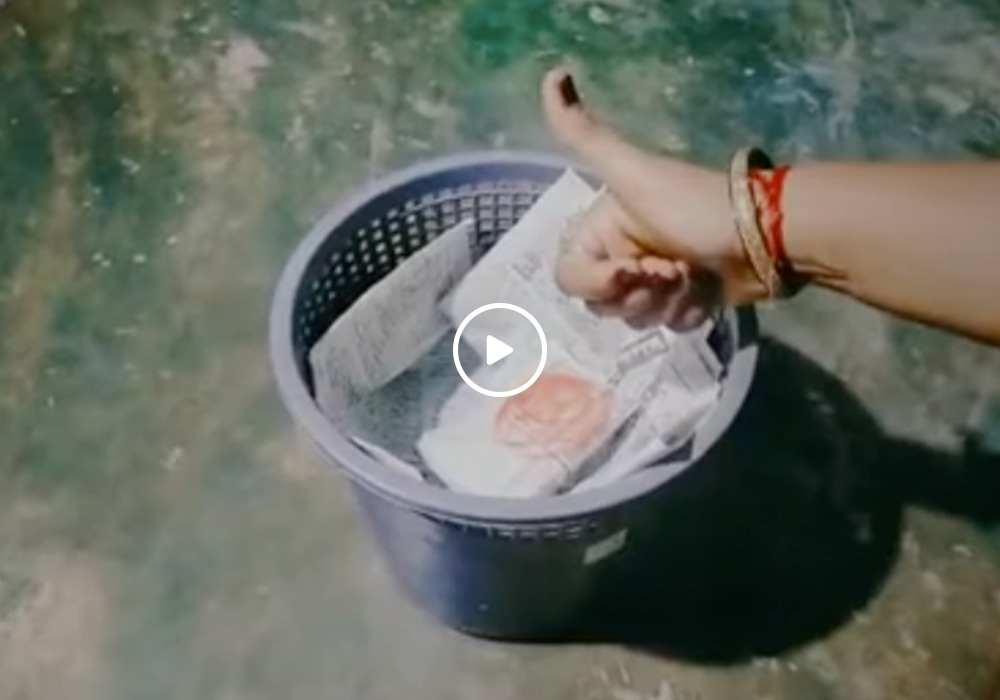 TNUSSP works with schools in raising awareness on Menstrual Health Management (MHM). Our Community Reporter Revathy shows us the best way to dispose a sanitary napkin, ensuring menstrual hygiene for her family, her neighbourhood and her city.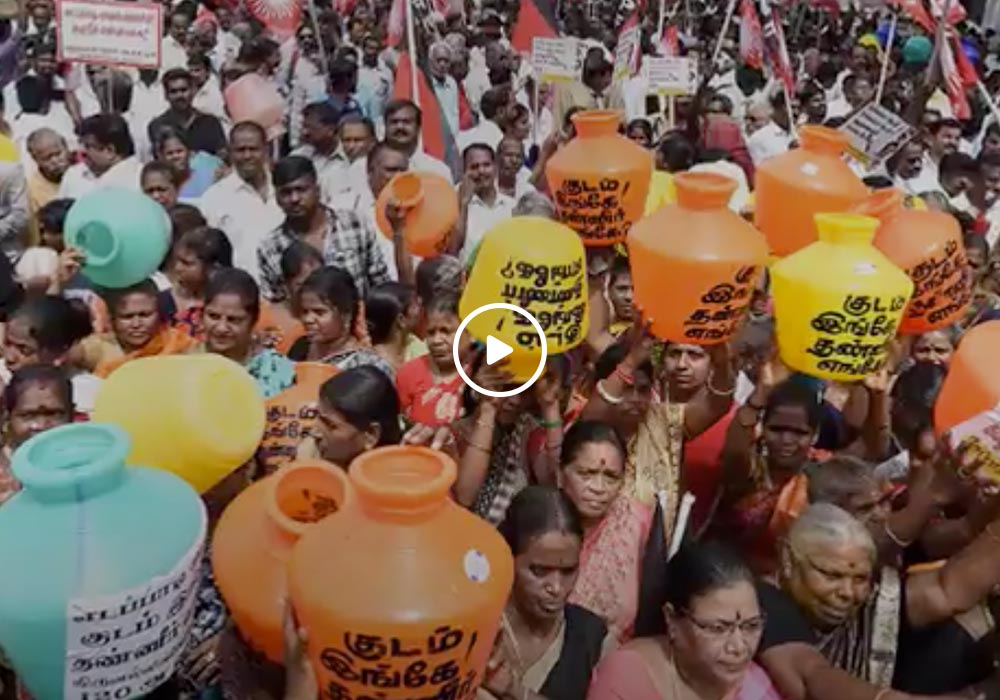 Access to potable water continues to be a major issue, especially in urban settlements. Community Reporter Shiny talks about the struggles her community faced to get clean drinking water.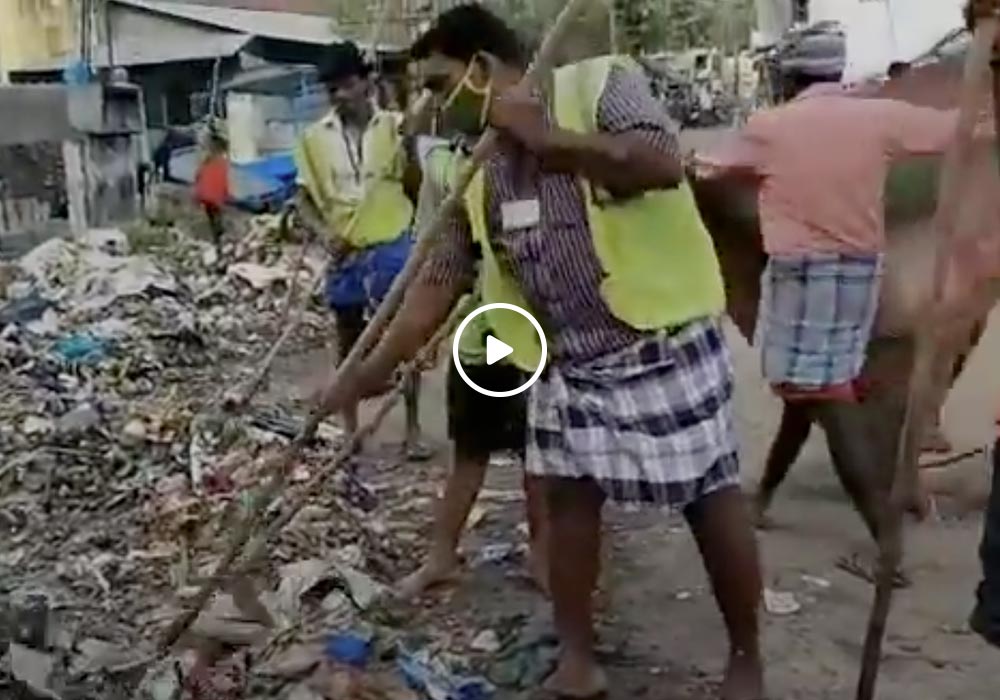 Community Reporter Shiva started a social media campaign to stop the indiscriminate dumping of garbage on his streets. Watch how the campaign became a success with many volunteers from his community working together to contain the garbage.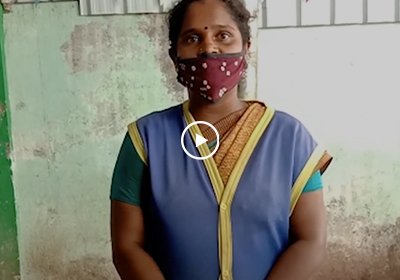 Watch our champion #communityreporters use only their smart phones to narrate unique, untold stories of Trichy!